Monday, January 4, 2010
KP 102-
bloomy black
Sold to Arfah!
Sunday, January 3, 2010
*the white ruffles are detachable*


KP 108-
audacious black
Sold to Zima!
Click!click!..we've been reviewed by
Fashion Clicks
!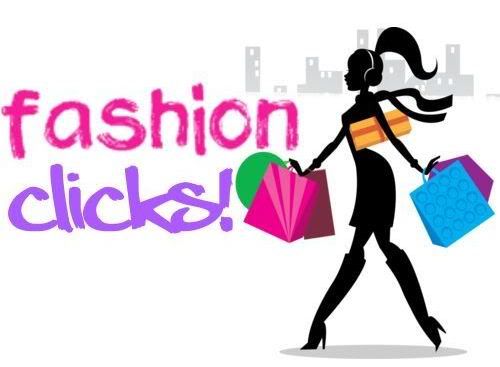 *the white lace neck is detachable*


KP 117-
meryl beige
RM 40
Fits UK8-UK14
Available
KP 119-
silly brownies
Sold to Liana
!
This baby found a place in
Fashion Clicks
..thanks love!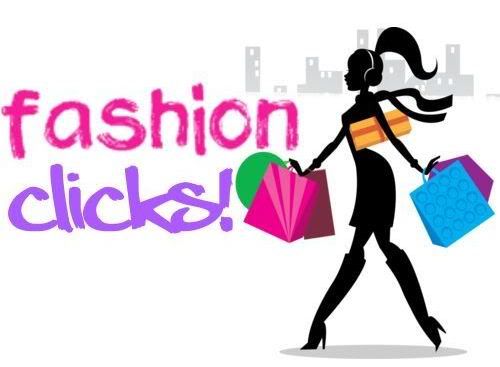 Hey hey..Happy New Year everyone!! This is our first entry for the year of 2010..woohoo.This time around, we thought of bringing you more pretty,unique pieces that will make you stand out from the rest.All you need is some guts and a pinch of attitude to spice it up.Grab fast or you'll miss your chance darls..xoxo
Friday, January 1, 2010
" HAPPY 2010..ITS A NEW YEAR"