KP 241-
brown beautiful
(kalerpalette's fav!!)
Sold to Julia!
Oh girl..you're just one lucky girl.. :) This lovely number has been reviewed.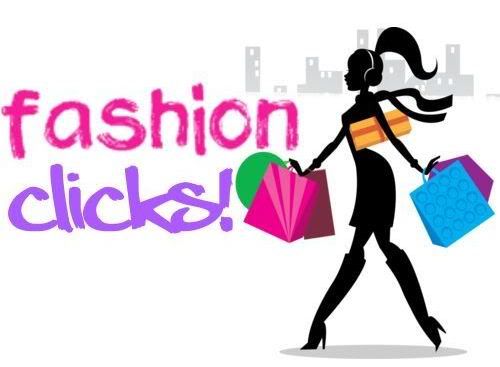 KP 242-
black & geo
(kalerpalette's fav!!)
Sold to Fharina!
Thanks Vintage Affair and Fashion Clicks for the review!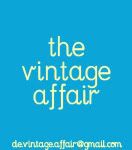 KP 243-
flare dare purple
(soft & sheer material,
elastic waistline
)
Sold to Didi!
OMG! This dress has been awesomly reviewd by Fashion Clicks,,Thanks babes!